Home-Product-Affiliate


Affiliate/Reseller Program
Want to sell your favorite software and get money by your web site?

It is easy! All sales generated from you will be funded to your account. All credit card, fax, phone or mail orders will be handled by our credit card company so you never have to worry about anything getting users to buy the products.

Our resell program offers a comprehensive listing of all of our products which will give you 20% of each sell. All of our products may be sold at your site with a 20% commission!

Iphoto Commission Rate:

| | |
| --- | --- |
| Price Per Copy | USD$29.95 |
| Your Commission | 30% |
| You Earn Per Copy | USD$ 9 |

This is a startup rate, if you can sell more, you will get a higher commission rate. 50% maximum(Negociation needed).




Sign-up now at RegNow to become our reseller

Keronsoft has partnered with RegNow, one of the biggest and oldest software order-processing companies in the USA, to offer you the best affiliate program possible. The registration process takes less than 10 minutes. Then your site will go through a brief review process to make sure that you have a valid homepage from which to promote our products. After that, you will be sent instructions on how to access the administration area, and then you'll be able to use a simple web form to decide what products you'd like to sell.

After you sign up, send us an email at [email protected] or [email protected] to receive your trial version of Iphoto in which there are two purchase points link with your order form page on RegNow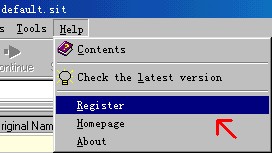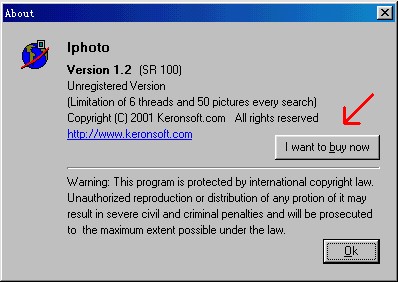 You can distribute your trial version of Iphoto without any limitation!


To get more info, contact us please, we will reply you as soon as possible.